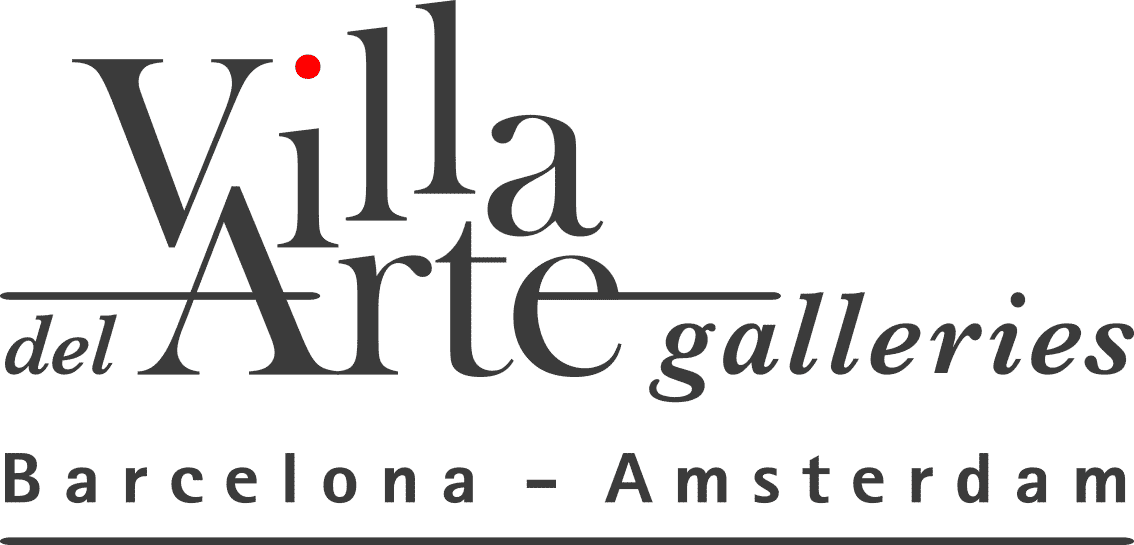 WILLY ROJAS
1969, Bogota, Colombia



What if the big were small and the small became big? Willy Rojas, a brilliant photographer from Bogota who now resides in Barcelona takes his idea and runs with it. His miniature worlds carry a big punch: tiny plastic figures, just centimeters tall, carry out daily activities in unusual contexts. Scuba divers swimming in the yolk of an egg, skaters on an orange juice ice rink and a courageous diver launching himself from a tap…

Dust off your childhood

memories and come and play!
Willy's work has been published in La Vanguardia newspaper as well as appearing in various fashion magazines and catalogues such as Burberry, Altar Ego and B-Guided. Both national and international art buyers are currently collecting his latest work which is exclusively exhibited and sold at Villa del Arte Galleries in Barcelona.