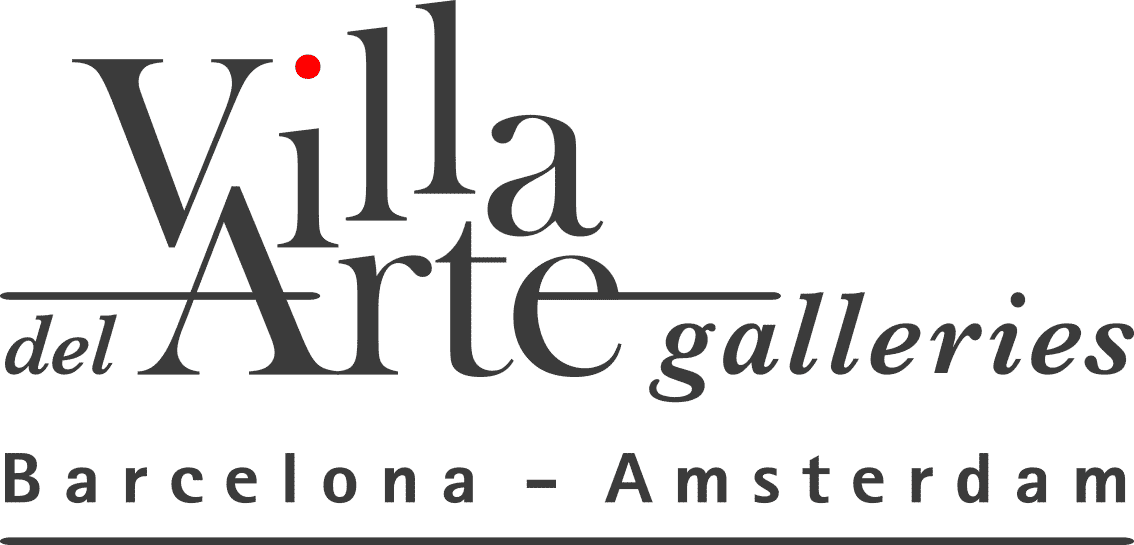 VICTORIA KOVALENCHIKOVA
1978, Belarus
​
"Although we humans may feel disconnected from our living space, just independent fragments, Earth reminds us that we are all united on the same planet, notes within a larger symphony of life." Humans sometimes need a new perspective. Kovalenchikova wants people to see the wonder of the world from above.

Her Earth series takes the long view of our home from the skies. Her mixed media canvases incorporate found discarded, broken glass embedded into her textured surfaces. The bold use of oils radiates the colours of each continent. "I try to bring the textures of the planet alive." Marbled effects, fragments of reflected light and resin come together with other diverse materials to create unique sculptural paintings.
​
Born in Belarus in 1978 Victoria Kovalenchikova lives and works in Holland, regularly exhibiting across the world.