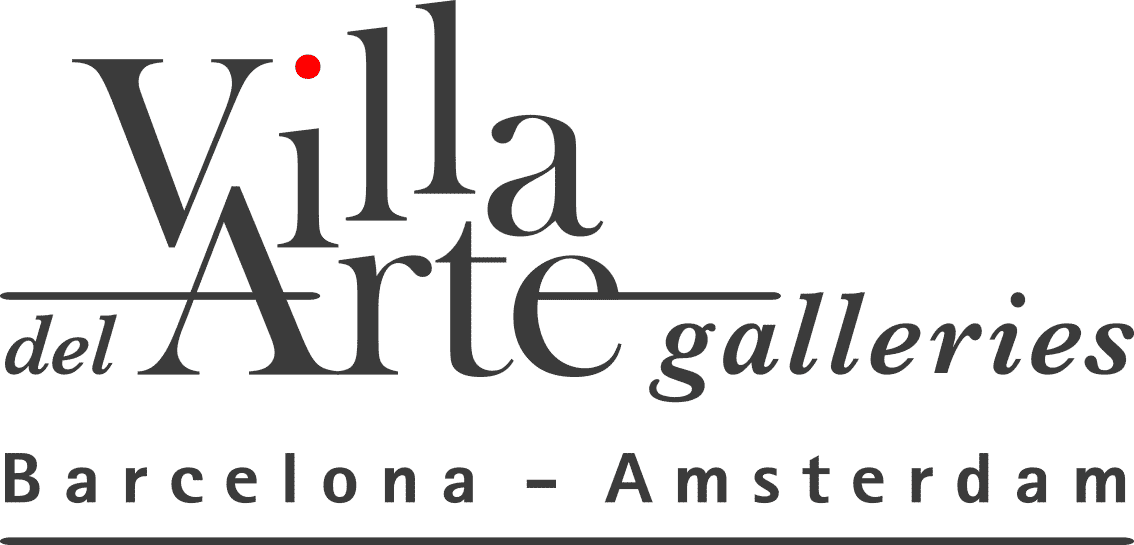 ROSENDO PORRO CUESTA
1981, Granollers, Spain
​
Rosendo Porro Cuesta graduated in Forging and Metal Arts at the Escola d'Art Superior de Disseny de Vic in 2002. He then began working in a small family workshop where he was trained in the more traditional forging techniques and where he could bring to perfection his welding techniques, always related to architectural spaces. In the following years he dedicated a large part of his time to teaching, sharing his knowledge in trainings about welding and smithery.
In parellel he met Josep Plandiura, in whose workshop he started to work, collaborating in the construction and installation of numerous large-scale sculptures, until today.
In 2012 he set up his personal project and opened his first workshop, L'Enclusa, located in the Poble Espanyol of Barcelona, collaborating with interior decorators, designers and artists, creating all kinds of pieces in iron.
The artist currently has his workshop in Les Franqueses del Vallès, where he is immersed in new sculptural projects and working on scenographic works for advertising and television series.
​
Rosendo Porro Cuesta's sculptural work aims at being an optical illusion, going beyond the limits of drawing and approchaing scupture. In this way, the most everyday forms and objects become exceptional.
The artist plays with the limits of the lines and matter to create spaces where the spectator can recognize the object in an unprecedented environment. As such he converts the density of matter into simple and light lines invading space, giving rise to imagination to see beyond the known.