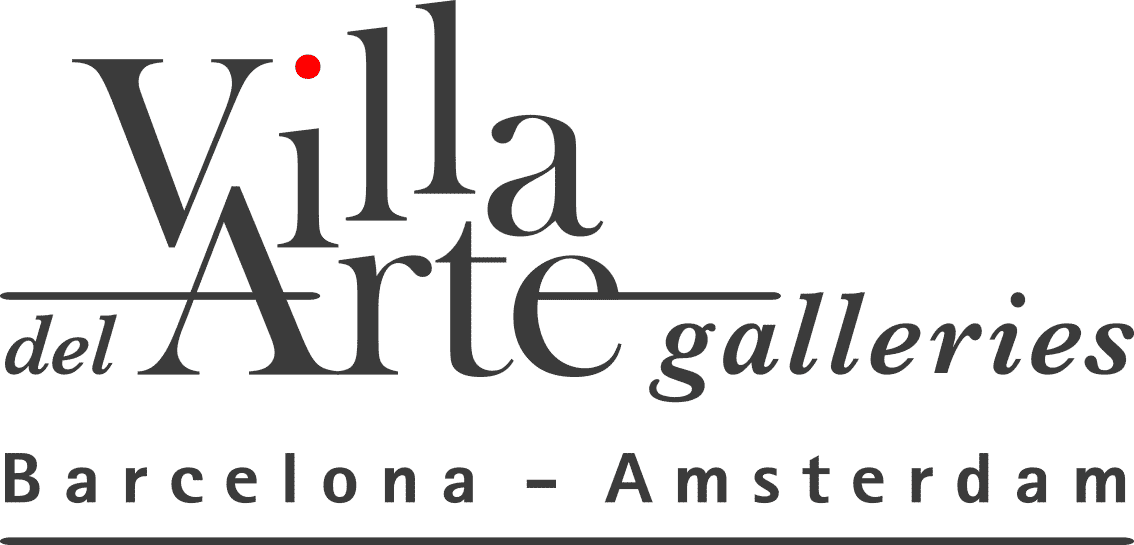 RAÜL BETETA
1977, Viladecans, Spain
​
Raül Beteta, an observant and self-taught artist, creates objects and animals with industrial materials and gives 'life' to scrap metal by building sculptural pieces that combine sensation and movement.
"The great curiosity that I have always felt for the creation of mechanical organisms has led me to the research and creation of one-of-a-kind pieces that are difficult to catalogue. What are automatons? Mechanical beasts? Life in general?"
Thanks to a grant, Beteta composed his first exhibition of 6 pieces and that was the beginning of his artistic career. Today he makes pieces for theatre companies, sells pieces to museums or exhibits them. His creations have been shown in festivals around the world, Taiwan, France, Poland and Chile among others.