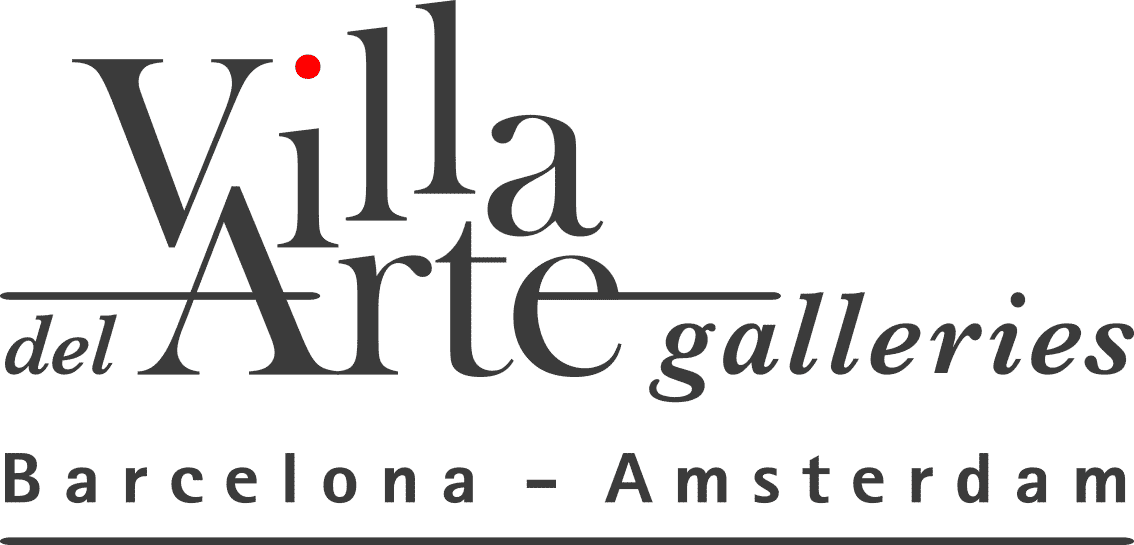 MONTSE VALDÉS
Barcelona, Spain
​
"I paint the human figure, delving deeper until I reach the beauty of being, the soul... the core of human beings where everything is balanced, harmonious and serene, where no noise exists."

Painting has long been Montse Valdés' passion. It has taken her on an enquiring journey to the deepest depths of humanity, to find the essence of 'us'. As she says, to the core of human beings. The power of her work is its simplicity, the stripping back, cutting through 'the noise' to reach the soul that illuminates her canvases.

Thickly textured pastel oils, layered and dotted, converge to portray ethereal figures and serenely powerful portraits - peaceful and harmonious.

Having studied the technique of oil painting at several important academies in Barcelona (1981-84) and later at the École des Beaux Arts in Paris (1985-88), Valdés has since built a solid career in art. With a long list of solo and group shows behind her and works in important public and private collections, this internationally recognised Barcelona based artist has exhibited worldwide with Villa del Arte Galleries for over two decades.

"After 38 years of a figurative trajectory, now what interests me is to surprise myself by experimenting with the materials and let art express itself through me."