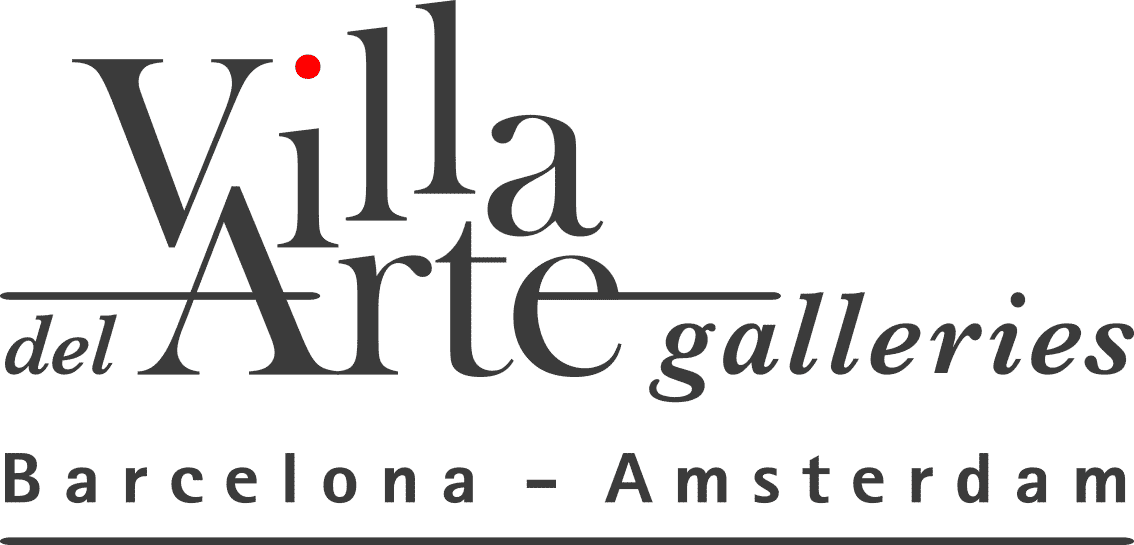 MARTÍ BOFARULL
1965, Molins de Rei (Barcelona), Spain
​
New York is the culmination of cities of our time and Martí Bofarull has returned to it time and again in recent years. There is a cyclopean and overwhelming New York, and another one consisting of sombre buildings and opaque bridges. There is a cold bluish New York we can perceive from high above the sky scrappers, and a gaudy and variegated New York that vibrates around Times Square. Thus the painter meets challenges without end, providing the viewer with endless journeys where new angles, details and corners of the city can be discovered.
​
Martí Bofarull's work incorporates the renovation of the urban landscape that has characterized Catalan painting of the last twenty years.
​
Among the Catalan artists who have remained loyal to figurative techniques, several have successfully fixed their gaze on the architecture, streets and commercial trappings of the modern city. It is not just New York that attracts this artist. Birds eye views of Barcelona´s Eixample and vibrant squares are depicted. The richly textured paintings, layers of dripping acrylics, newspaper and wood transmit Bofarull´s views of urban life.