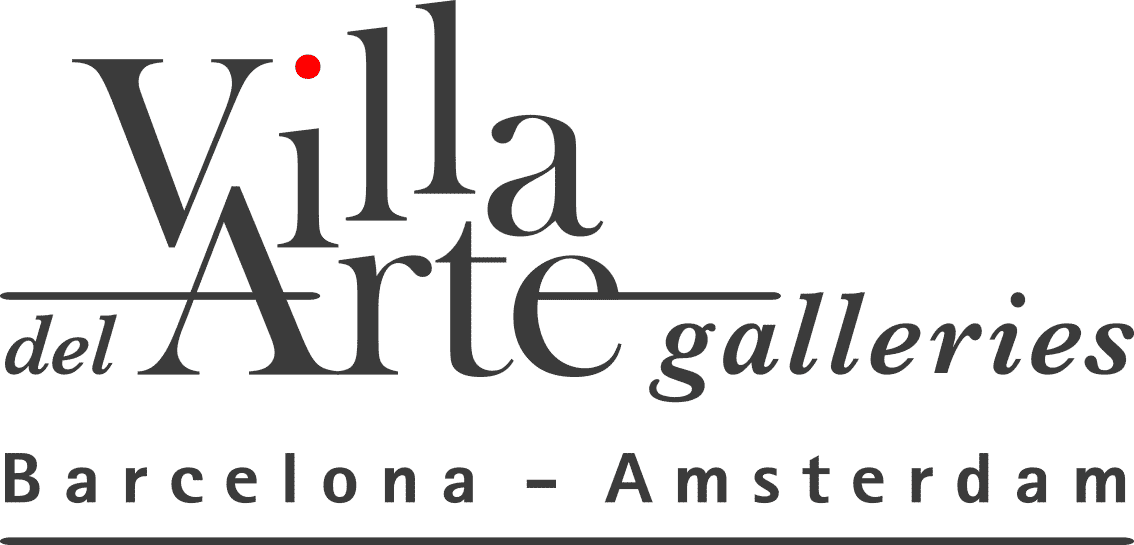 MARI ITO
1980, Tokyo, Japan
​
In her work, Mari Ito explores the theme of 'desire'. She has, in fact, always been drawn to the Freudian theory of the human psyche and the three entities cohabiting our psyche: the Id, the Ego and the Superego. Of these three, the artist reflects on the first -the Id, the most pure and primitive- as the source of our desires and their consequences. As, unlike in Western culture, Japanese society frowns upon the outward expression of certain opinions and emotions, particularly in public spaces, this heightens the interest of the pieces, serving as they do to help transmit certain thoughts and feelings. In doing so, the artist attempts to alleviate this need for direct communication in the form of words, revealed to be truly complex in Japanese society.
​
Mari Ito ´s emotional experiences are expressed metaphorically through rhythmic floral compositions, vibrant colours and the traditional, uniquely Japanese painting conventions referred to as Nihonga. References to classic Japanese patterns used in kimono designs and other items as well as the floral art of ikebana are central to her works.
​
Mari Ito has lived in Barcelona since 2006, when she first made her mark on the international contemporary art scene, participating in both solo and group exhibitions, first in her country of origin and later in the Catalan capital and the rest of the Iberian Peninsula, as well as in Basel, Istanbul and New York. She has participated in art fairs in Paris, Hong Kong, Singapore and Miami and has also collaborated with brands such as Lilien Berg (2016), Bershka (2017), Transports Metropolitans de Barcelona (TMB) in Barcelona's Universitat metro station (2017) and Mitsukoshi Nihonbashi (2018).