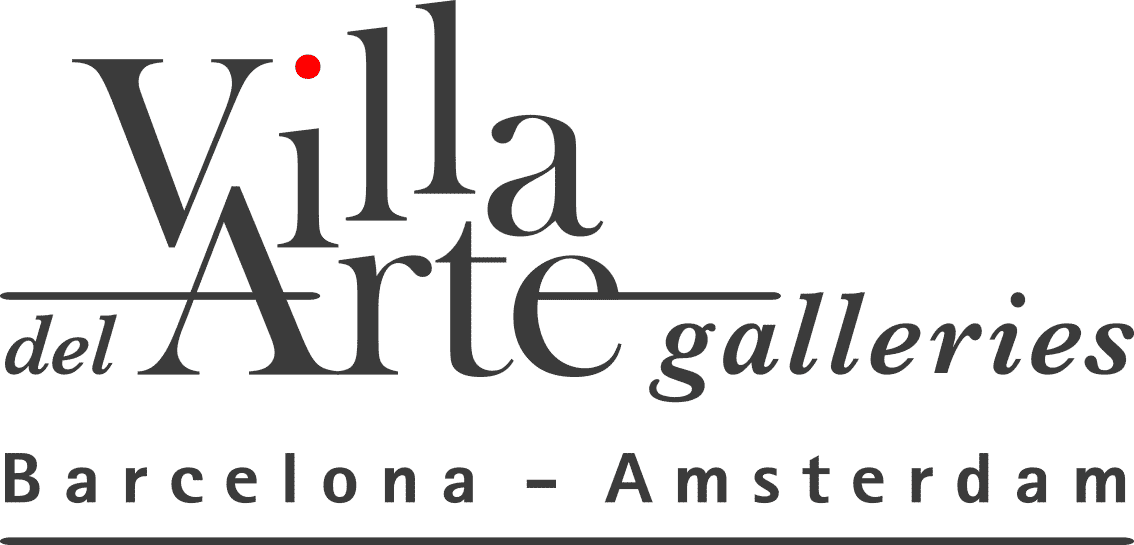 LUKAS ULMI
1958, Lucerne, Switzerland
​
This Swiss artist lives and works in Valencia, where through his sculptures he skillfully explores and merges various concepts. Illusion, false perception, presence and absence, where everything and nothing exists.
Ulmi's work unveils the hidden beauty of shapes, stones, seemingly static forms, incomplete or meaningless objects that are often found washed up on Valencia's beaches. These recycled items are turned into authentic sculptures where weightlessness, movement and poetry unite in delicate iron compositions that subvert ideas of harmony, balance and space. His works have strong connections to the earth, creating circles and lines representing a symbolic return to primary contact, such as planets in constant motion or the harmonious flow of energy in nature.
Since 1998, Ulmi's monumental sculptures and fountains have been displayed in numerous squares in Spain and Switzerland. His work has been shown across the world and acquired by important public institutions such as the Palau de la Música in Valencia.