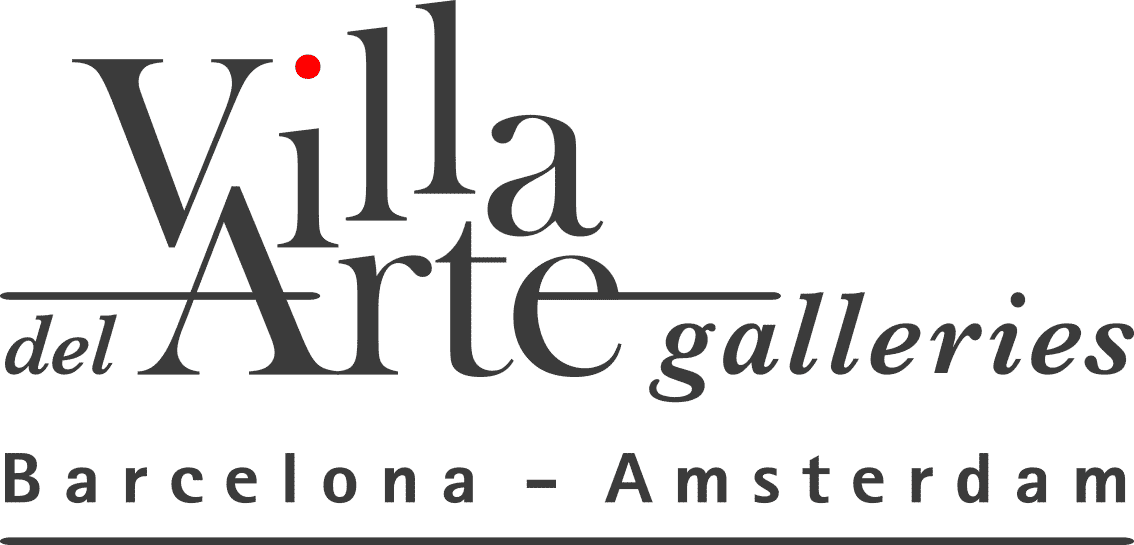 JULIO NIETO
1964, Durango, Bizcay, Spain
​
Julio Nieto, a multifaceted artist whose diverse talents include poetry, performance art, installation and design seem to culminate in his large scale theatrical steel sculptures. Nieto is a storyteller with wise messages to share. His sculptures are his vehicle, conjuring a spirit of discovery and magical enlightenment. Nieto's pieces have been placed in public squares in several Spanish cities to wide acclaim.

The artist, born in the Basque Country and now a resident in Tenerife, has exhibited at numerous galleries and art fairs in Europe and the USA. Having won The Puerto de la Cruz Honorary Distinction he was chosen to represent the Canary Islands at the 2008 Expo in Zaragoza. Several notable art and design awards followed.
Stimulation of the public´s imagination, communication and dialogue within a wide cross section of society is at the core of much of Nieto´s art, as with his 'Metal Skin, Street Sculpture' project, a collection of seven huge exterior sculptures that travelled the length of Spain with the intent to reinvent public spaces. Providing ideal settings to promote multicultural coexistence and conversation among local people.