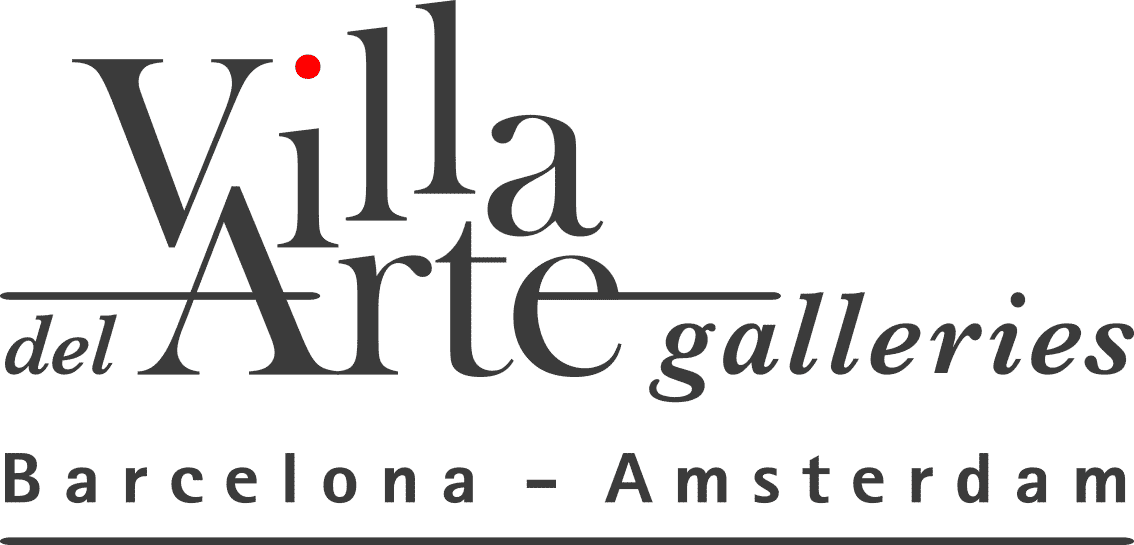 JULIO NIETO
1964, Durango, Bizcay, Spain



"Julio Nieto, a self-proclaimed multifaceted artist, breaks the mould of academic formalism, making a statement of principles and, with resolute irony, challenges the arbitrariness and conventionalism of systematic art. The style of his exterior and interior pieces as well as his forged sculptures conjures a spirit of discovery and magical enlightenment that deliberately impregnates the materials with an air of the theatrical. The spaces in which the pieces stand only serve to add dramatic quality. Iron or bronze, forged or sculpted, miniature or life size, the artist deftly evokes suggestion, invitation and discovery."
Carlos Brito
Julio Nieto is a multifaceted artist whose talents include sculpture, poetry, performance art, installation and design. The artist, born in the Basque Country and now a resident of Tenerife, has shown his work at numerous galleries and art fairs in Europe and the USA and his large-scale works have been displayed in public squares in a number of cities. In 2009, Nieto won the Puerto de la Cruz Honorary Distinction and his work was chosen to represent the Canary Islands at Expo 2008 in Zaragoza. He has also received various art and design awards from the Government of the Canary Islands.
"Metal Skin, street sculpture" is the culmination of five years of work by Julio Nieto. This travelling exhibition comprises seven large-scale, outdoor sculptures. From 2008 to 2012, the pieces were exhibited in cities in the Canary Islands and mainland Spain. The purpose of the project was to stimulate the imagination and communication of the general public of all ages and, as such, reinvent public spaces as the ideal setting to promote multicultural coexistence and dialogue among the local people. The building materials (steel and bronze) and dimensions of the works made them ideal for outdoor installations, however in 2013 the exhibition toured art fairs, galleries and museums all over Europe. The Metal Skin tour culminated in September 2013 in the Museu Diocesà in Barcelona.