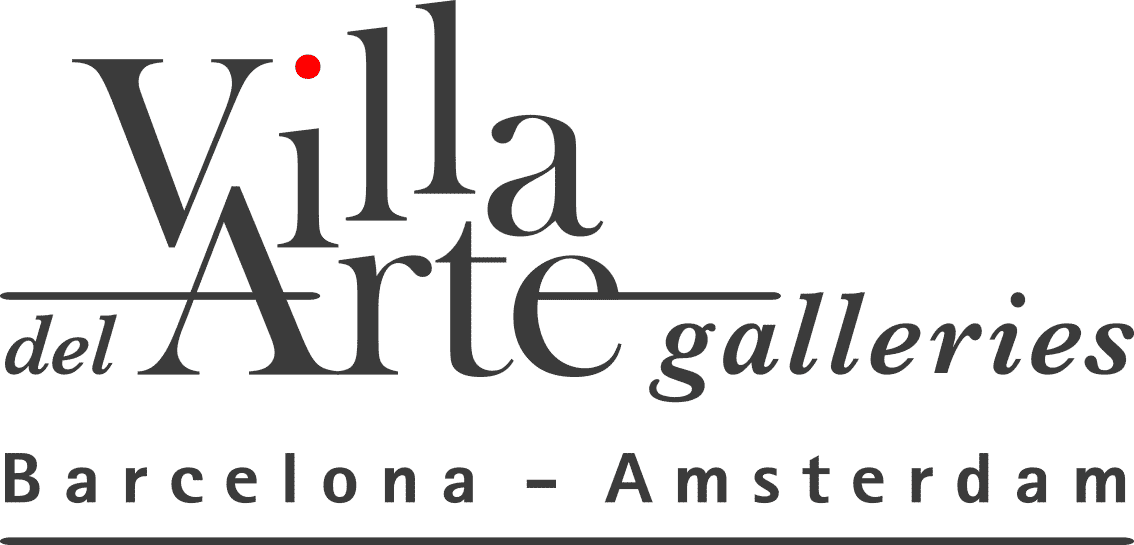 JOSEP PLANDIURA
1943, Taradell (Barcelona), Spain
​
Josep Plandiura is a multidisciplinary, self-taught artist who has had an extensive career spanning over 50 years. His research projects have always encompassed public sculpture and wide format design.
Since his career began in the mid-60s, Plandiura has taken part in over 30 solo and collective exhibitions in galleries and museums throughout the world. He managed the work of 40 national and international artists at the

Triangle de Barcelona

under the direction of English sculptor Anthony Caro and was chosen as a guest artist at the Triangle Artist's Workshop in Pine Plains (New York) where he collaborated with well-known architects and sculptors from the USA.
He went on to create the group

Formes d' Avui

(Forms of Today) which enabled him to familiarize himself with the design and construction of small and medium sized iron sculptures. Over time, his work has developed into much larger scale pieces, measuring up to 4 meters high, and he is now considered a leading expert on COR-TEN steel, with regard to handling as well as to the aesthetic finish.
Throughout his career he has also worked for prestigious architects such as Frank Gehry (USA), Paul Lubowicki (USA), Josep M. Botey (Spain) and Jaume Miret (Spain); and combined his creation of sculptures with technical support for other sculptors, architects and designers, taking his pieces beyond the walls of a gallery and into public spaces.
His work is in public and private collections all over the world and he has most recently undertaken several projects in historical and religious buildings in Barcelona.
In addition to making his own work, he founded and managed the

Centre d'Art Internacional Contemporani

in Sant Pere de Vilamajor (Barcelona), an artistic experimentation residential centre. From the late 80s to 2000, the centre welcomed over 400 artists from all disciplines and nationalities and helped to foster the careers of many emerging artists.
Josep Plandiura lives in Barcelona (Spain), where he continues to collaborate with other artists and designers and push the boundaries of his sculptural work. He is currently working on research projects involving glass and wood with titanium.