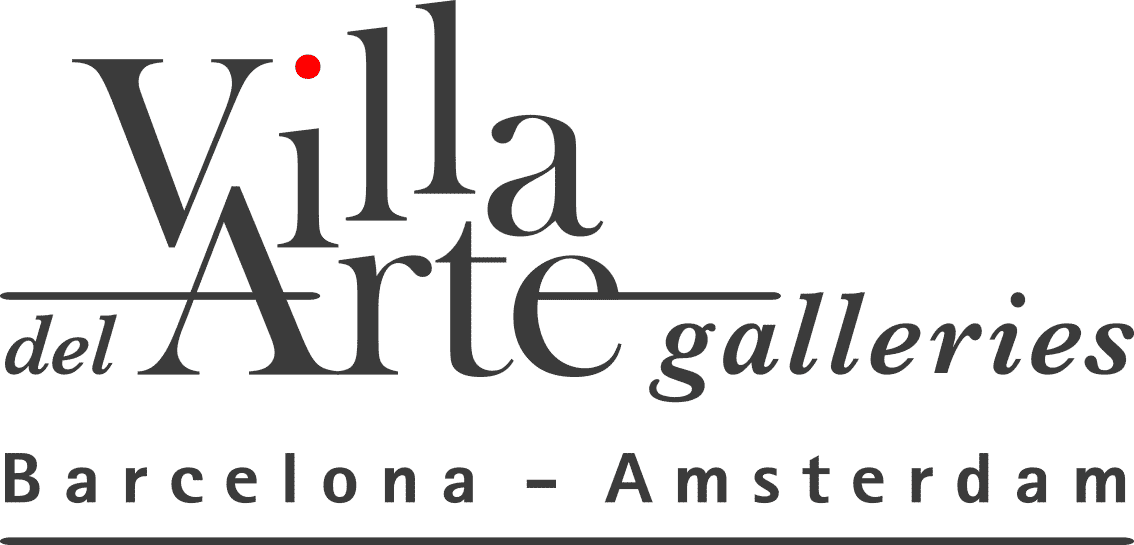 JON ERRAZU
1982, Soraluze, Guipuzcoa, Spain
​
The Basque artist, Jon Errazu resides in Barcelona but revisits the mountains and landscapes of his birth place time and again. Through the use of India ink and acrylic in his signature monochromatic palette, he explores the sense of solitude, calm and natural beauty they emit. He takes us on mist filled journeys inviting us to contemplate nature's majesty, the opaque haunting beauty of his mountains, inky lakes and horizons. Like the fog that envelopes his canvases we are enveloped in solitude and contemplation.
Manuel Ruano said of Errazu's Black Mountain and Paisaiak series: "They are born of the landscape of his native land, but they deal with the landscapes of the human 'soul', of metaphysics: the self, introspection, solitude, anguish."
Errazu himself agrees: "Deep down I always come back to the same thing. In my painting I constantly appeal to introspection, as a way of approaching spirituality."
Errazu the geologist, the artist, speaks to us of ancient fable and of great unknown legend, of mystery hidden in the white charcoal of the mists, of an oriental poem full of serenity and acceptance. In his figurative expressionism, almost abstract and minimalist, there is a particular fusion of the most solid with the most liquid: great mountains and overwhelming lakes are presented as fragile flashes of a sensitive state of mind.