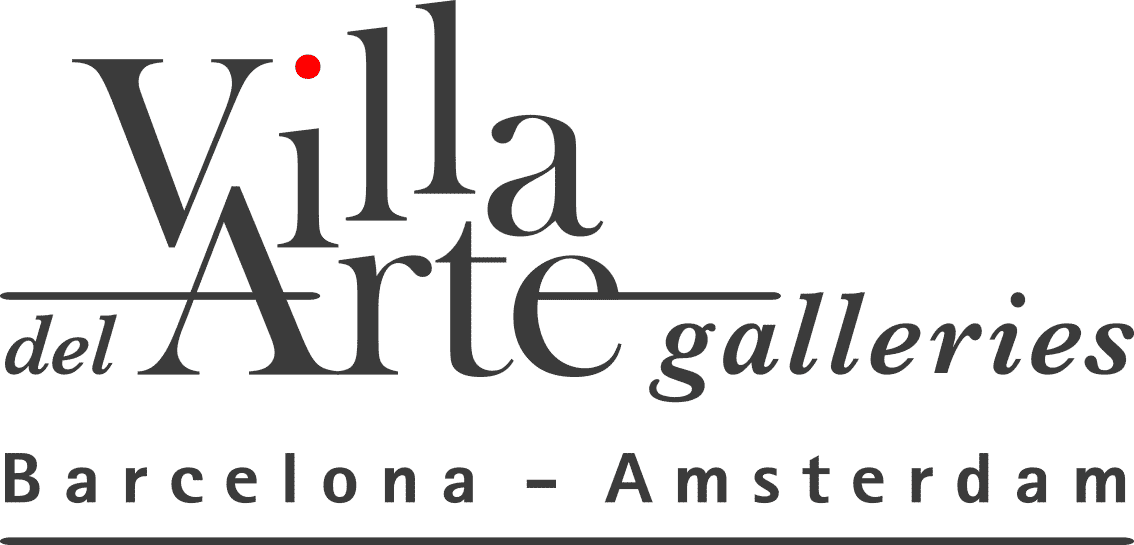 JOHAN THUNELL
1946, Stockholm, Sweden

In the early seventies, after completing his training at Croydon College of Art, London, Johan Thunell set up his own studio. In the early days, inspired by work from Japan and England, he mainly focused on creating items in stone and porcelain for domestic use. In later years the emphasis shifted towards sculpture; renderings of beast and man in stoneware and raku. More recently, his focus has turned to human physiognomy. This interest was inspired by his

A Thousand Heads

installation, which comprised one thousand raku fired faces and toured Scandinavia.
He has exhibited at museums and galleries in Scandinavia, the UK, Spain and the US. He also regularly exhibits his work at international art fairs held throughout Europe, the US and Asia.