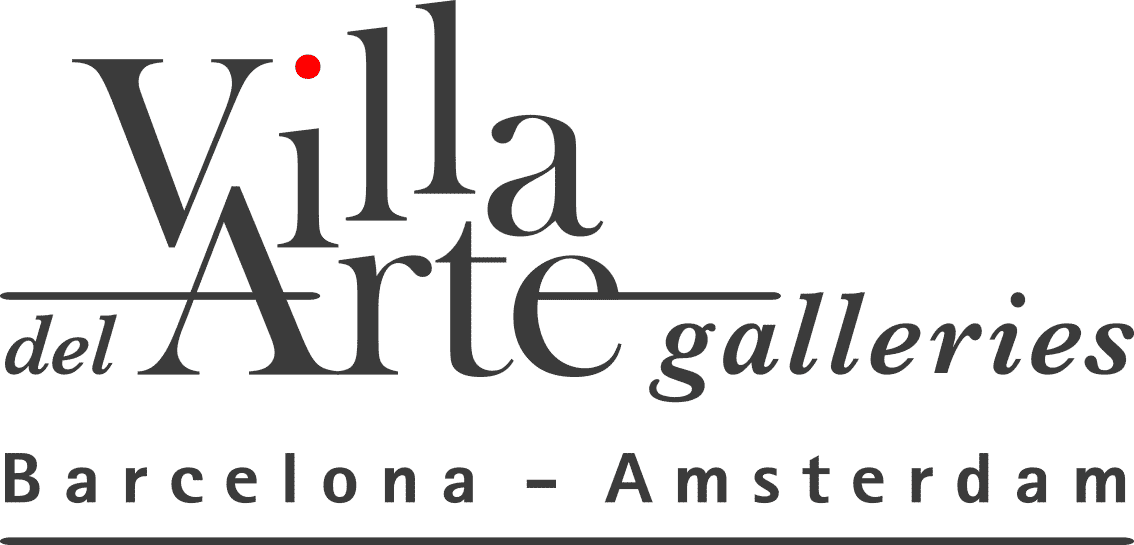 JOAN TARRAGÓ
1981, Barcelona, Spain
​
The constant exploration of an exotic graphic language through travel and research is at the core of Joan Tarragó's tireless work. His academic and professional artistic background embraces illustration, graphic design and urban art, which lends an eclectic and meticulous approach to contemporary art. His artistic style is nourished by ancient symbolism, surf label influences and cutting edge graphics, which has fused together and resulted in success on the artistic scene in several countries such as the USA, Canada, Indonesia, Japan, France and Germany.
​
Joan Tarragó is interested in the dichotomy between organic and technological, urban and nature, tradition and modernity… the essence of movement being a principle motif.
​
This series of works has been inspired by an extended trip to Asia and its crystalline waters, by its captivating and exuberant nature, the colours of the Balinese sunset, and the features of a simplified Barong mask. It is a constant dialogue between two states of mind: snapshots that represent certain moments in the artist's emotional life and the artistic expression of a mental flow, a balanced and kinetic state of mind.