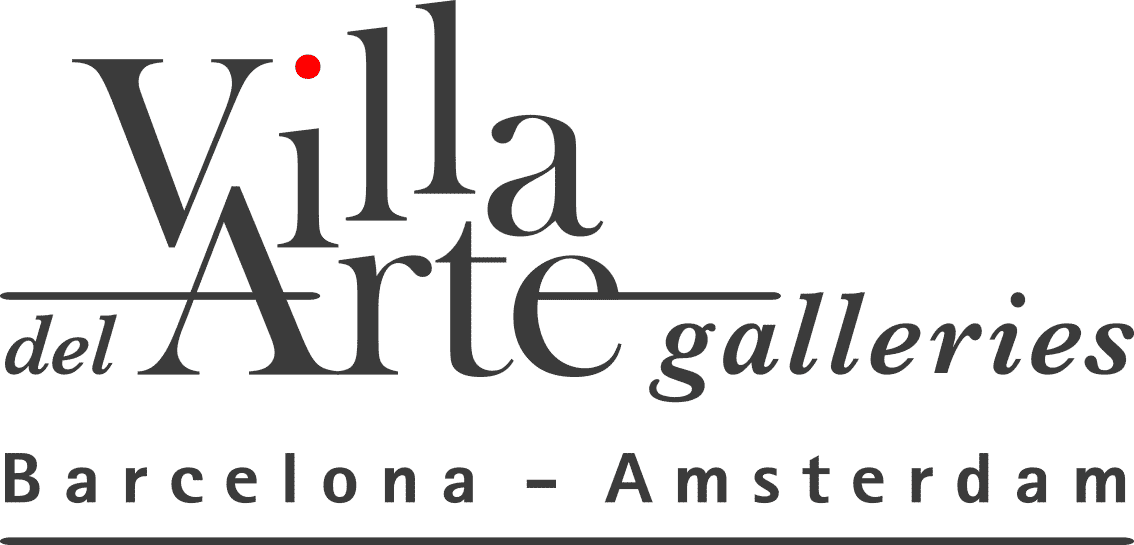 JEAN-LUC MANIOULOUX
France
​
Time seems suspended in translucent cases bathed in light, a photographic snapshot in 3D. A freeze on an image featuring insects facing a cold and manufactured universe; hornets breaking their way through a scene, adventurous ants but also a magical flight of butterflies! A true message of rebirth, the work of Jean-Luc plunges us into a metaphorical, astonishing and poetic adventure.
​
Born in the South of France he worked as an illustrator and advertiser before becoming a visual artist. He now lives and works in Paris.
​
​Jean-Luc is a master in the art of bringing together worlds that should never have met. He captures improbable encounters, moments suspended in time. Insects and plants become the central characters of his experiments. With poetry and humour threaded through every installation, his stories explode into surrealist snapshots where nature always reclaims its rights.