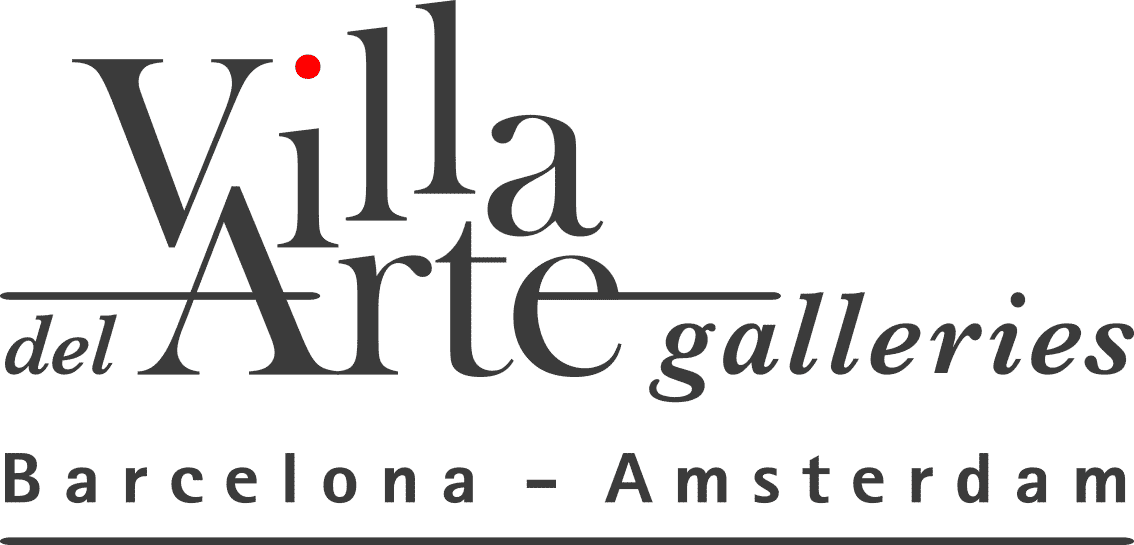 GIL BRUVEL
1959, Sydney, Australia



"I am an artist because it is the conduit to release the ideas and visuals I carry daily. Since I was a little boy I have pursued my own exploration of creativity, rooted in the unconscious mind and nurtured with daily practice using a variety of mediums of artistic expression. I am very passionate about my new Flow Series. The overwhelming feeling of purpose and expression I felt started with the idea of using ribbons as lines of energy to show the complex intersections of beauty and pain, inner and outer, the ephemeral and the eternal now, we are capable of experiencing every day."
Gil Bruvel
​
​
"Born in Sydney (Australia) in 1959, but raised in southern France, Gil Bruvel started experimenting with art at age 9. His father, a cabinet maker, acquainted Gil with wood sculpting and furniture design and applied these skills to his functional art designs and sculptures years later. In 1974, Gil began studies at an art restoration workshop in Chateaurenard (France), he studied under M. Laurent de Montcassin, learning the techniques of Old and Modern Masters as well as art history of the 14th-20th century. Thereafter, he set up his studio in St. Remy de Provence until 1986 when he first made his way to the United States, making it his permanent residence in 1990.
Each of his experiences has taught him a passion for knowledge about the art as well as continuously developing new ways to explore and expand his creativity."
Gussie Fauntleroy