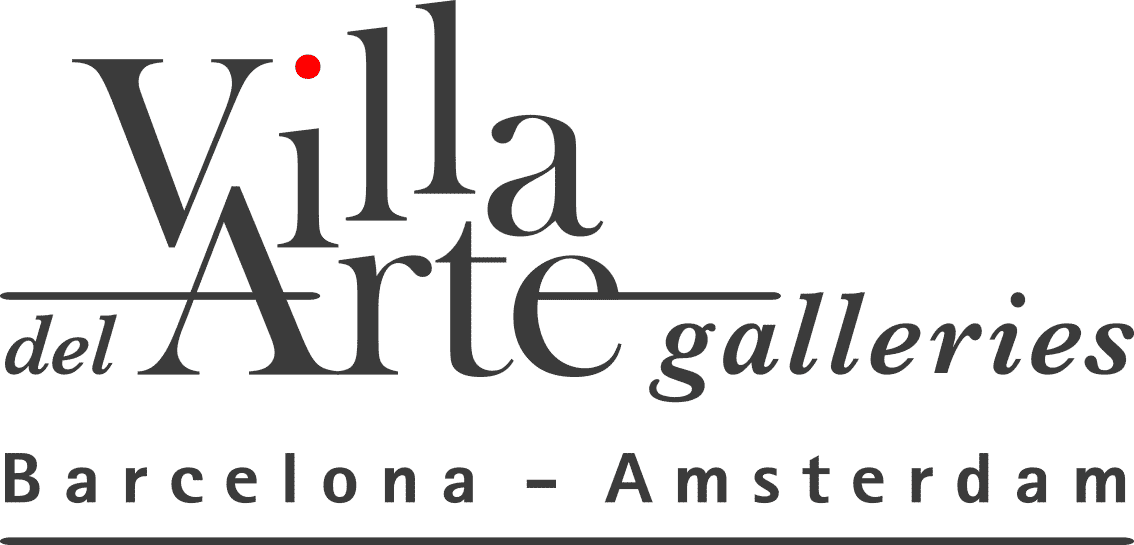 FRANÇOISE NIELLY
France
​
Nielly's unmistakeable signature style transmits palpable electric energy, a brute force that launches colour like a projectile missile. Known for creating large-scale vibrant, contrasting, fluorescent portraits, her canvases communicate the artist's strong character and youthful spontaneity. Bold oils and a palette knife are her preferred tools.
This particular series works to showcase the similarities and differences between humans, focusing on collective emotions across an array of ages, ethnicities and gender.
Picasso, de Kooning, Francis Bacon, Lucien Freud, have all been of interest to Nielly along with urban culture. "I am very attracted to street art. I find some of these new artists extraordinary."
Nielly's identification with this movement mingles with her own unique artistic language that resonates with so many. She has in turn become an urban cultural reference, garnering not only many art fans, but also the attention of collectors and multinational companies such as Citroen, Givenchy and Orly with whom she has collaborated.
Françoise Nielly was born in Marseille and raised near Saint-Tropez. Currently she resides in Paris and continues to exhibit internationally to wide acclaim.