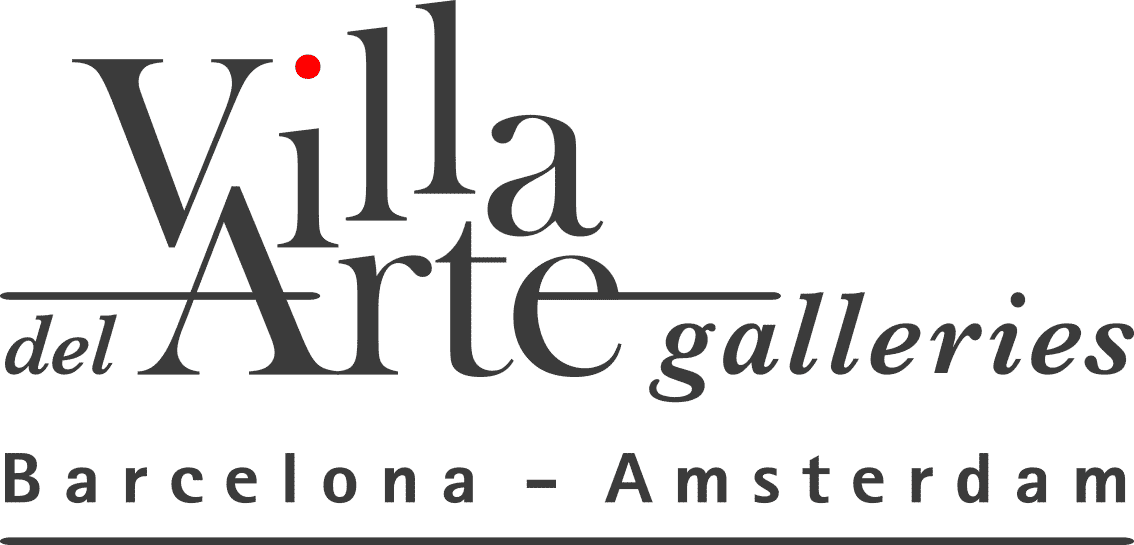 Original Oil on Canvas Paintings
After more than 15 years of collaboration, the world-renowned Parisian painter Françoise Nielly is, without doubt, one of the most emblematic artists represented by Villa del Arte Galleries. Over the years a profound friendship and working relationship has developed, resulting in Villa del Arte placing her work in many prestigious collections worldwide.
The artist's work reflects her love of human beauty, the cutting edge, urban culture and the South of France, from where she hails. Nielly's incredible portraits are instantly recognizable, the combination of vibrant colours, together with the strength and sensuality of the subject's expressions are her signature. Definition is created with layered boldly coloured oils, applied on canvas with swift decisive gestures, using a range of palette knives.
The electric movement of her spatula brings the portraits to life. Françoise Nielly's painting is above all a reflection of her great energy and vitality, a glamorous and authentic universe that is sure to seduce.
Villa del Arte Galleries, Françoise Nielly's Official Gallery
Pigment Prints
These prints are sold exclusively by Villa del Arte Galleries and are the only work in edition on the market today that does the stunning original artwork of Francoise Nielly real justice!
Shipment
We have over 20 years of experience in packing
and delivering your artwork safely to your home.
As every order is unique find all our shipping information here.
Our team is happy to answer your questions. Fill out the form and we'll be in touch as soon as possible.