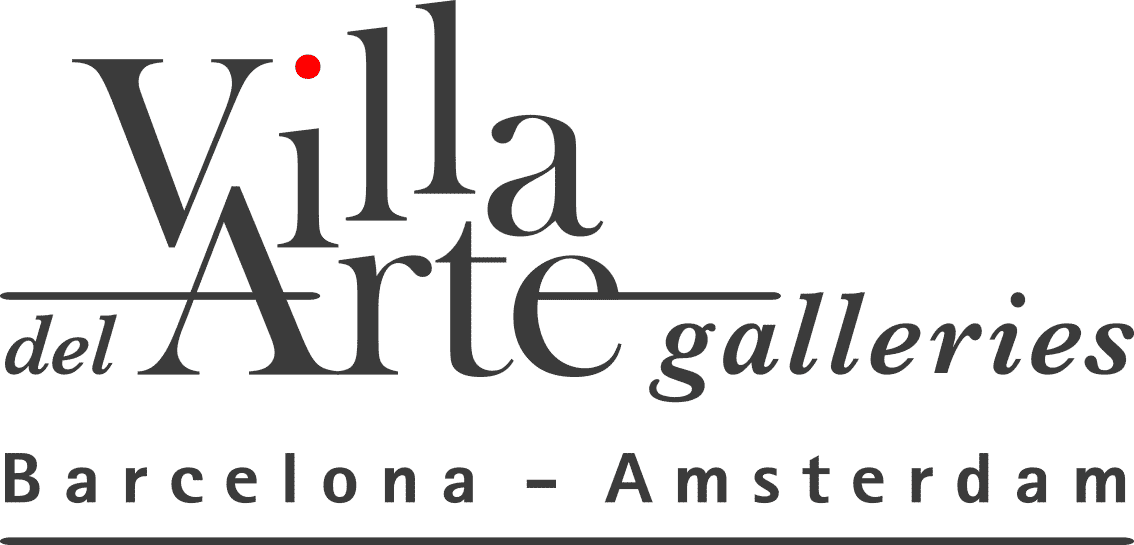 CORVENGI
1965, Armenia
​
Corvengi's works explore his version of a lost paradise, an ancient and fantastical place inhabited by exotic flowers, wild animals and precious objects.
His large-scale exuberant canvases envelope the viewer in exotic sensuality, taking them on a compelling journey to an imaginary world. Not subject to any logic, Corvengi, known as the master of figurative symbolism, brings opposite elements together to create new realities, inviting the viewer to get lost in the moment. To muse over these dream-like scenes replete with fantastic allegories and cryptic symbolism, leads to multiple readings and interpretations.
Lush forests and deep oceans entwine, dotted with signs of human life, a pearl brooch, tools and mechanisms, but tellingly the human figure is absent. Nature has taken over.
Corvengi's thick layers of oil and watercolour washes are reminiscent of the Old Masters, but Dalí and contemporary life influence him too. "Everything that surrounds me affects me. Memories, politics, nature, people, a dry leaf on the ground, music and books."
This renowned artist has exhibited widely in places such as Miami, New York, Jakarta, Delhi, Amsterdam and Barcelona.