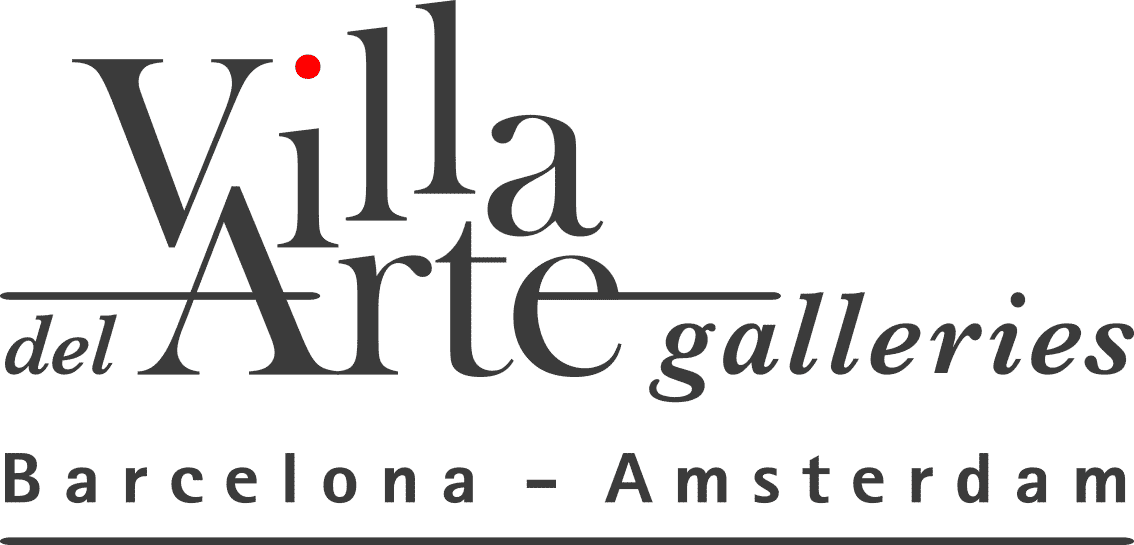 | CHRISTIAAN LIEVERSE Artworks | ATELIER LIEVERSE Editioned Artworks |
| --- | --- |
CHRISTIAAN LIEVERSE
1971, Utrecht, The Netherlands
​
Christiaan Lieverse was born in Utrecht in 1971. He works and resides in Eindhoven. Lieverse hails from a creative family, his father was an artist. As a child, an inspired Lieverse loved to draw and paint.
His body of work reflects his thoughts, preoccupations and observations of the world we live in. Identity is the central theme and is weaved throughout his work in all its formats, whether painting symmetrically perfect portraits on canvas, or using cowhides for his Hybrid Series – exploring ideas of genetically enhanced perfection parallel to the changing accepted concepts of beauty.
With Lieverse's latest works he explores these notions even further. The Paradise Lost collection is a celebration of cultural diversity. A push back against the standardization of societies and the homogenization of cultures. Lieverse intuitively uses Persian carpets, an important aspect of cultural heritage from the near east, as a base for huge portraits. Cleverly allowing the blossoming flowers of these hand knotted rugs to guide his painterly strokes. The carpet's gentle tones transmit warmth to the monochromatic portrait. The flower designs have their own story, symbols of paradise, and at the same time fuse together with the face to help tell another.
Whilst the human face and the theme of identity seem to be evergreen for Lieverse, new ways to express his ideas and raise pertinent questions are important to him. This is evident in his tireless experimentation and use of diverse materials, whilst simultaneously questioning the definition of beauty.
​
Christiaan Lieverse has been a part of Villa del Arte Galleries for over 15 years, featuring in all four of our galleries in solo and collective exhibitions. His pieces have been shown far and wide from New York to Java, and at notable art fairs such as Art Karlsruhe and Contemporary Istanbul. The work of this acclaimed artist is avidly collected and can be found in important international public and private collections.