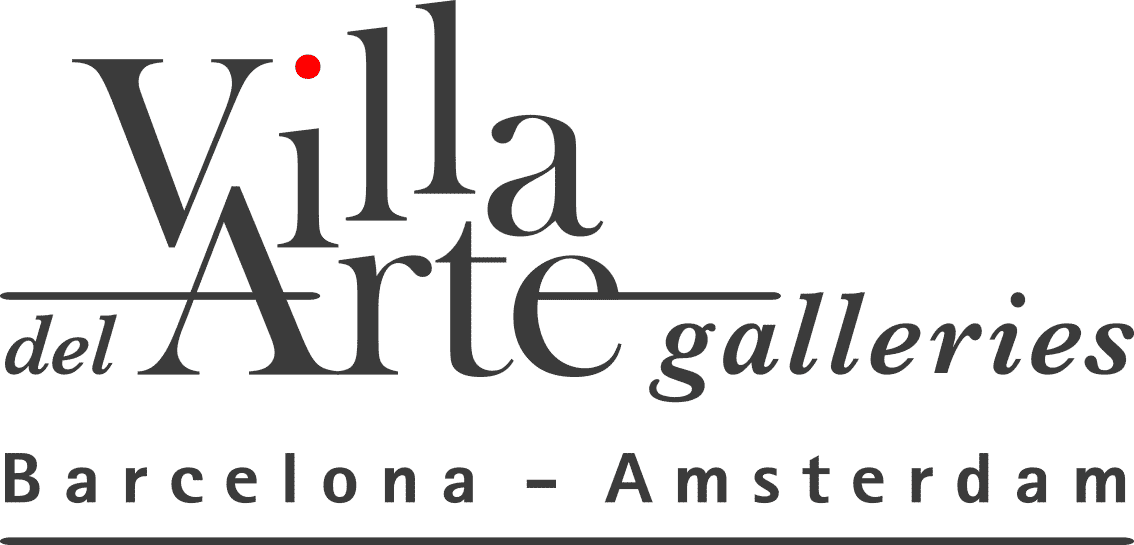 BERT VAN ZELM
1955, Amsterdam, The Netherlands
​
Bert van Zelm studied at the Rietveld Academy (Amsterdam) until June 1980. The last two years of his studies, he took courses model painting at the State Academy of the Netherlands. He was given a scholarship at the

Accademia delle Arti del Disegno

in Florence, where he stayed for three years. His first solo exhibition was in Bari (Italy) in 1983, concluding his Italian sojourn. Between December 1991 and March 1993 the artist lived and worked in New York (USA); and from December 1999 on he lives in Barcelona (Spain).
Bert van Zelm: "In the 'Flower' series I push both the light and dark contrast and colours to the limit. These works show the 'magpie' side of my character, my love for bright shiny things. And not to forget, the flower is a sexual organ of the plant. Seduction is the key word with flowers. Sources of i

nspiration are the still life flower paintings of the Dutch Baroque as well as the still life flower paintings of the impressionists and the watercolours of Emil Nolde."