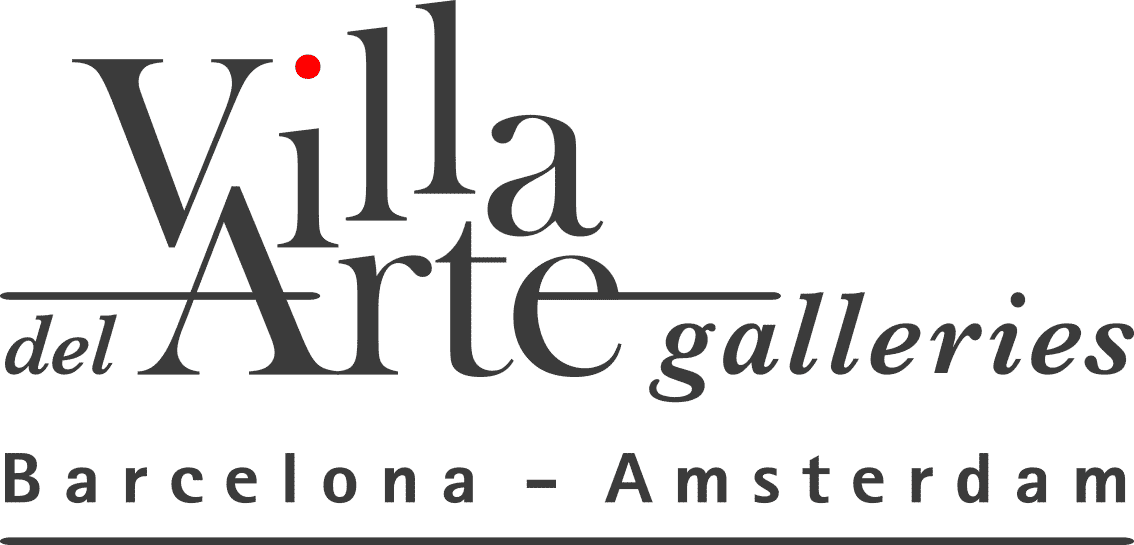 ATELIER LIEVERSE
Utrecht, The Netherlands
​
Characteristic of Lieverse's work is the large format, monochrome colours, the raw linen and coarse embossment. The work is about identity in a globalized world. The paintings show people, mostly women, without a clear background, isolated from their context. The subject is looking for something or someone outside the canvas. The emotion is evident; something has happened or is about to happen, like a movie-still. Lieverse wants to create a connection between the viewer and the unknown, emphatic, immediately at first sight.
Limited editions
Over the past few years, Lieverse has developed a technique to guarantee authenticity and the uniqueness of each edition. The goal was to recreate a series of artworks that approaches the original artwork in how it feels. "It had to be much more than just a reproduction, it had to be unique..". In the beginning, it is a photo of the original artwork on linen, then hand-applied layers of paint and materials are used to create transparency, colour-depth and tactile embossment. The contrast of raw linen, the speed of the palette-knife and the small decisive brushstrokes for highlights are characteristic.
​
All these special editions emerge from the Lieverse studio. On the front, the artwork is signed by Lieverse, while on the backside a studio stamp is applied with the unique number and size.